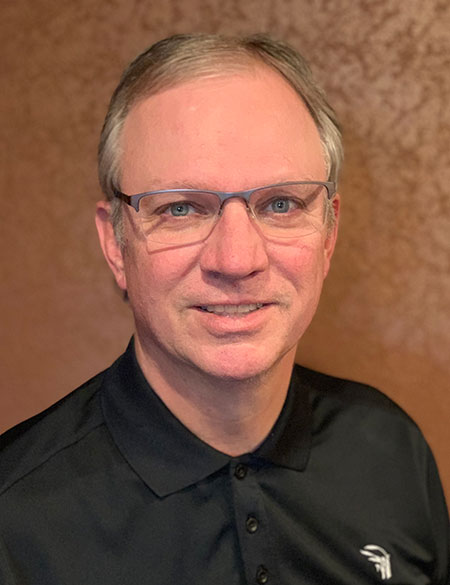 Dr. Martin Scheer
Proudly serves the Fremont, NE area.
Dr. Scheer was born and raised in St. Louis, Missouri. He moved to Nebraska after graduating from SLUH in 1982. He completed his undergraduate studies at Creighton University in 1986, and graduated from the Creighton School of Dentistry in 1991 where he received his Doctorate of Dental Surgery.
He and Judy were married in 1988 and moved to Fremont in 1991 after completion of dental school to start his practice. They have three adult children.
Dr. Scheer has maintained his solo practice for 28 years and enjoys all aspects of general dentistry, especially cosmetic dentistry, implant restorations, and Invisalign. He is very proud of the lasting relationships he has made over the years and listens to patients to provide them with the custom care they desire.
When he's not practicing dentistry, Dr. Scheer enjoys golf, fishing, cooking and spending quality time with family and friends.